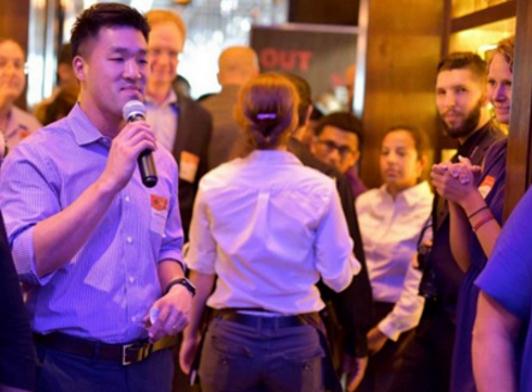 Thomas Nguyen is a huge fan of YELP.
The marketing director/partner of the five-unit South African-themed Peli Peli chain says the crowd-sourced reviews have helped his restaurants become one of the most popular dining destinations in Houston. Not only that, the reviews have become an integral HR tool for the company.
"Admittedly, we are a review-driven restaurant," he says. "Everyone who is hired knows the reviews are the backbone of our company. We almost have it down to a science in terms of how we read them and use the data to back up and keep our accountability high. We reward and fire based on reviews. A lot of people have the attitude that YELP is stupid, but we embrace it and think it contributes to our bottom line and relationships with customers."
One of our panelists at this year's Restaurant Innovation Summit, Oct. 25-27 in Austin, Nguyen says his team reads the reviews every morning. When they are good, staff members receive screen shots of them. If they are bad, the employees may be written up. "It's a quick way to analyze what's going on in your business because it's unfiltered," he says. "Of course, some are BS, but most are truthful and can allow you to make better change."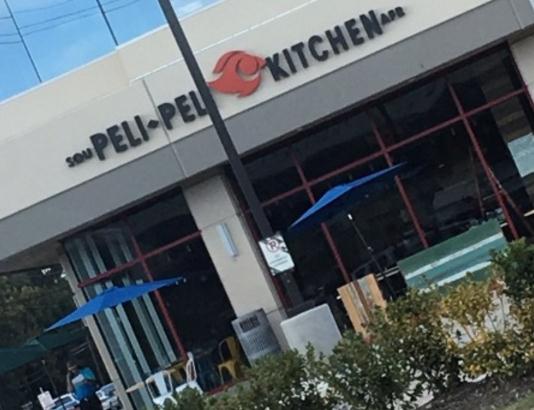 Nguyen believes that the online reviews allow him and his partners see what he says are the potential weaknesses or holes in the operation and fix them. "We've decided to leverage the technology and use it to our advantage instead of being afraid of it. It's not going away so we may as well take advantage of it," he says.
The fact is, the customer is always right even if they're wrong, says Nguyen, and they're wrong a lot of the time. But that doesn't matter, he insists. "It's about whether they're happy or not, and if they're not happy, we're going to fix it. Our objective is to get a 5-star review because that means they're completely or overly satisfied and are likely to come back again."
The restaurateur also advises other operators to embrace the online reviews and use them to improve and increase business.
"Engage," he says. "It's free data about your business. Use it. Look at it. We believe that where there is smoke there is fire. Listen to your guests. We always say, 'Do you want to be right or do you want to make money?' "
Source: NRA.com