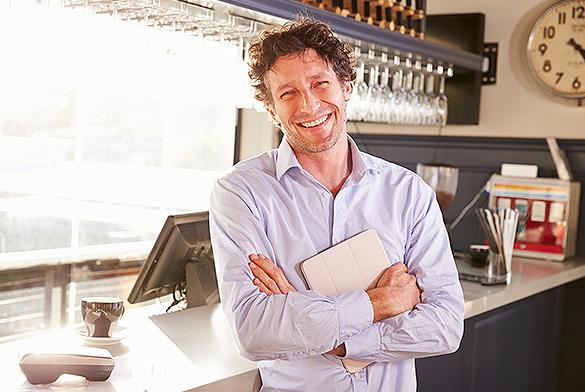 Maintaining complete and comprehensive Employee Files is one of the most important things a restaurant owner does in limiting their liability as a business owner. Properly kept employee files help reduce workers comp claims, lawsuits and even insurance premiums. Take our advice and read the following article to learn what it takes for a restaurant owner to keep comprehensive Employee Files.
There are a lot of human resource management softwares on the market today. Some are integrated into timekeeping and payroll softwares like ADP, but may cost upwards of $10,000. How does a small restaurant on a tight budget track employee information when they can't afford an expensive employee management software solution?
I would like to share with you a tool we have that helps you maintain your employee records. It is a spreadsheet that allows you to input lots of vital information and calculates employee absence and tardiness. I'll share a detailed description as to what exactly is on the spreadsheet so you can take with you the knowledge without having to buy anything if you like. If so inclined, you may also purchase our Employee Record & Attendence Spreadsheet ($10) download from the webstore to make things simple and easy. I will also cover the other information you need to make sure you are keeping a comprehensive Employee File.
Employee Record & Attendence Spreadsheet
One of the main functions of an Employee Record is to record vital employee data. The following information should be included in any basic employee record: