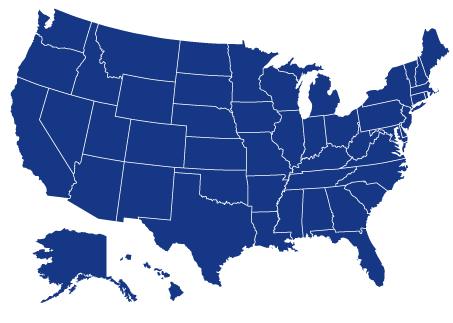 The nation's more than 1 million restaurants are not just places to eat. They're the gathering place for families, friends, colleagues … and politicians.
The National Restaurant Association has collected information on restaurant locations in every state based on our analysis of the latest government data. We also offer fact sheets on the restaurant industry in each state.
As we head into the election season, here's a list of the top seven states for restaurant locations, plus a few fun facts on elected officials who frequent those restaurants.
States with the most restaurants
: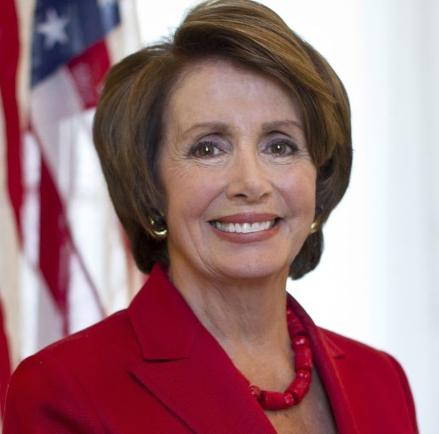 California. With nearly 70,000 restaurants – 69,908 to be exact – this state leads the pack in terms of number of establishments. Fun fact: When she's home in San Francisco, House Minority Leader Nancy Pelosi (D) says two of her favorite restaurants are Rose's Café, for brunch or Sunday dinner, and Balboa, where she often orders the Caesar salad. "If I'm not cooking on a Sunday, I'll be in one of those," she told Food & Wine magazine in 2014.