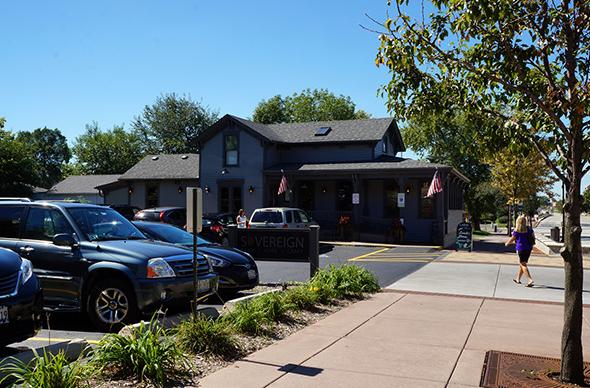 Pressure
At The Lease Coach, we have heard from many tenants who have explained how they felt pressured by real estate agents who keep pushing them to make a deal or sign a letter of intent. Many of those same tenants have regretted caving in to that pressure and making hasty decisions. Often you will get a call from the agent saying that someone else is looking at the space you looked at last week, so you had better hurry and sign an offer to lease. Don't let stuff like that sway you. Pace yourself. Go your own speed and get it done right.
Timing
Paying attention to timelines can be critically important. Most often, any condition stated in the offer to lease may be for a finite period of time (e.g. ten days). If you know up front that you need more time to get your financing in order or have your contractor look over the commercial space, then ask for more days in advance. It is better to have a 20-day condition period rather than your having to keep extending five-day condition periods.
Timing plays a key role with your lease renewal. Ideally, a restaurant tenant will want to start the lease renewal process 12 - 15 months in advance of their lease expiration date. More precisely, look at your renewal-option clause. If this says your cutoff date for exercising your lease-renewal is six months before your lease expires, you would need to start the renewal process six months before that - or a total of 12 months in advance.
Cutoff Dates
Do pay attention to your own cutoff deadline and react accordingly. While you may have intended to stay leasing in your current location, your landlord may have other plans (your landlord may have found a replacement tenant to take over your space and may increase your rent dramatically to effectively nudge you to move out and vacate the space). In this case, isn't it better to know this bad news ahead of time? This isn't always the case; however, it is something for restaurant tenants to think about. Remember that restaurant franchise tenants should make sure that their lease term matches their franchise term to avoid issues later with the lease running out too soon. This happens when the start date of the franchise agreement is prior to the start date of the lease agreement - which may be several months later, when the franchise business actually opens.
Timing can also be a factor if you don't have a renewal option and want to stay where you are currently leasing. If you don't show any interest in moving, your landlord can take advantage of this situation (by increasing your monthly rent). And, if you wait too long before approaching your landlord, you will have less time available to you to move, if necessary.