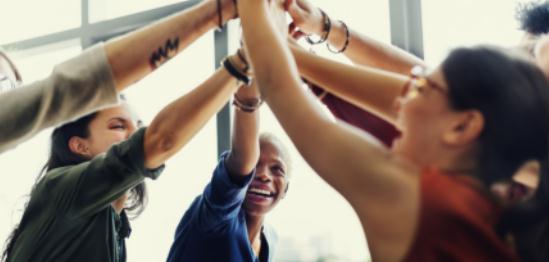 In 2003, Mendocino Farms restaurant started out as one downtown Los Angeles sandwich shop. Now, the 13-unit fast-casual concept has expanded into the area suburbs, added salads to the menu and scored an investment from Whole Foods for more locations.
According to founders Ellen Chen and Mario Del Pero, Mendocino Farms' allure goes beyond its fresh meals; they create friendly community gathering places and "sell happy" to their guests. During their 2016 Fast Casual Industry Council panel discussion moderated by Wow Bao executive vice president Geoff Alexander, Chen and Del Pero shared how important team-member retention and positive company culture have been to their restaurants' success. Here are three ways they instill their company culture consistently across locations:
New team-member training. Once hired, team members enter a two-day training. They learn all about Mendo's values, which include enriching the lives of local farmers, fellow team members and guests; continually and proactively thinking of new ways to better serve guests; and constantly building community, so Mendo functions as a resource as well as a restaurant. Leaders dive into the intricacies of Mendo's personalized processes, such as how all team members wear a lanyard, and at the end of each day, they write down the names of the guests they've helped on the back. Following the training, Del Pero says "they understand our 'why,' not just our 'what,' and are hyperengaged."
Career Climber. To show team members how to advance within the company, Chen and Del Pero created Mendocino Farms' Career Climber. This visual aid illustrates what steps need to be taken in order to be promoted. "It's very transparent for them," Chen says. "We're always thinking about how to better set up employees to ensure they stay with us."
Coaches Clinic. When a team member is promoted to a manager role or to a capacity at which they can delegate, they attend the company's Coaches Clinic. "How they ask others to do things matters," Del Pero says. With senior leadership, they explore coaching styles, set goals, role-play restaurant scenarios and utilize other helpful management tools. If an employee is promoted five times, they will attend these coaching sessions at least five times to stay current.
Source: NRA.com