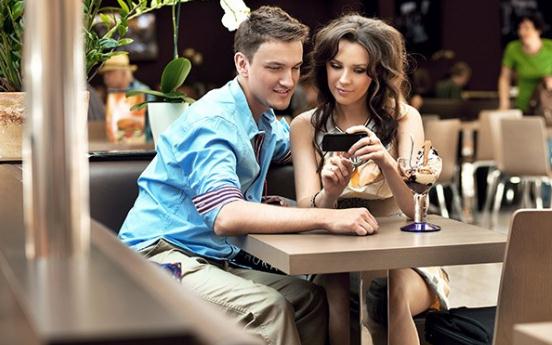 Running a successful restaurant is about more than cooking great food and serving it to your guests. You need to find a way to build a relationship with existing customers and reach new ones. In essence, you need to find a way to bolster your communications.
SMS text messaging is the perfect tool to do just that. 97% of all text messages are opened, the vast majority being opened in several minutes or less. Most importantly, 75% of all people prefer to be communicated with via text messaging. The bottom line is that your messages will be read and appreciated.
Here are four key ways that you can improve your diner's experience using SMS text messaging:
1. Sending Important Reminders
Perhaps the most useful way to implement SMS text messaging into your restaurant communication strategy is by using it to send reservation reminders. A lost reservation means lost money. You can use text messaging to send reminders the day of a reservation to ensure your diners show up. If they want to cancel, they can simply respond and you'll be able to open the table up to any walk-ins.
You can even take this beyond reservations. If certain patrons are interested in receiving your daily or weekly specials, you could send it to them. If you're having a special offer or a holiday menu, you can send a reminder too.
2. Building Loyalty with a Program
One of the best ways to leverage your restaurant communication strategy is by building a customer loyalty program. Giving "VIP's" a sneak peek of your newest deals will only encourage them to support you even more. As your loyal customers come to eat at your restaurant over and over again, you can text them exclusive offers, free specials, or priority seating. You can even use this list to send special offers on their birthday or any holiday.
3. Alerting Patrons Waiting For a Table
Many patrons like to take a walk around the nearby neighborhood or shopping center while waiting for their tables. This can make it problematic to alert them when the table they're waiting for is ready. With the right mobile application, you can automatically send SMS alerts to diners when they're ready to be seated. This reduces your host's workload and is more convenient for your guests than carrying around a clunky buzzer.
4. Reach Out to Your Server
Even the best server needs a helping hand once in a while. Some mobile applications available today allow diners to send a mobile message directly to their waiter or waitress, letting them know if they need a drink refill, have a food order, or simply want their check. This is much easier than having to physically flag the server down. Of course, it might quickly become too much to handle, especially if guests are making too many requests at once. If this is the case, you might want to only offer these services during slow times, or to just your most loyal diners.
Communicating with your diners during the hustle and bustle of a busy service is difficult, but SMS makes it simple. By doing things like sending reservation reminders, daily specials, or even letting customers reach out directly to their server, you'll make their overall experience much better. They'll be more likely to tell their friends about you, and more likely to come and dine with you again!
Source: runningrestaurants.com